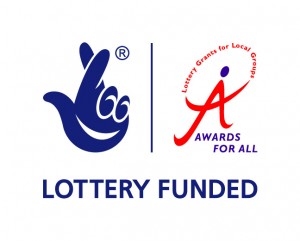 We have received "Awards for All" funding for past projects.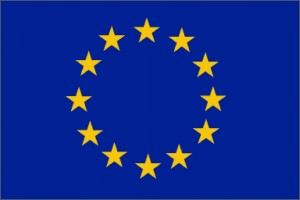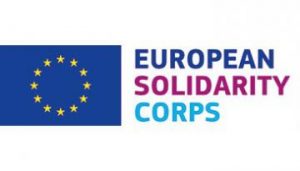 The UK National Agency for the Erasmus+ program is formed by the British Council and Ecorys in partnership.
We collaborate with Hellesdon High School on National Citizenship Service projects.
Mile Cross Phoenix Children's project runs the Phoenix Centre where we hold our Wednesday Teens group meeting in Norwich.
We have collaborated with Norfolk County Council acting as a provider for services and also in receiving referrals for projects.
We worked in partnership with Asperger East Anglia so they could send their young people to our youth exchanges.
The Phoenix Centre is a building that hosts charity and volunteer organisations and this is where our office is.